Motorcycle helmet Modular be opened Shark EVOLINE PRO CARBON Black Grey,
Code: HE9902EDKS
Division: road
brands: unisex
€ 458.00
Savings: € 50.35
list price: € 508.35
Out of stock
description
The Shark EVOLINE CARBON PRO comes with opening "Auto-up", faster, lower noise levels and a perceived optimized aerodynamics, both in the open configuration is closed. The best modular helmet on the market now available with a shell made of carbon fiber and aramid. Even lighter: 1610 g. Interior treated with activated charcoal bamboo. "Auto-up" semi-automatic to open simultaneously visor and chin. Optimal aerodynamics also in the open position.
Technical Data:
"Auto-up": semi-automatic simultaneous locking of the visor and chin guard
Aerodimanica improved, particularly when it is in the open position
New design, more silent and improved interior ventilation
Double homologation, both in the open position, is in closed position
New comfortable interior with high quality materials washable
Made of composite material
Visor with anti-scratch and anti-fog inside and outside
Class integrated sun visor UV380
Quick release system for visor
Comfort for wearers of glasses
Locking system micrometer
Use the gentle cycle or cold wash and putting A LIVE network / washing bag
Prepared for the SHARKTOOTH®
Weight 1610 (+/- 50) g
5 years warranty Shark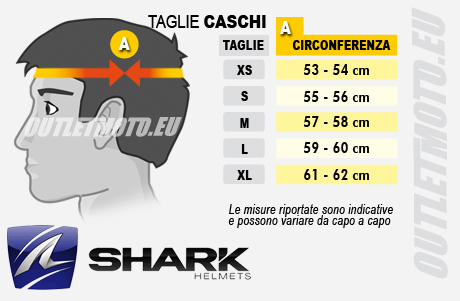 Other colors
Other customers have purchased
Similar products