Cross Motorcycle Helmet Marushin Xmr Pro Coloring Poizun Black-Red
Code: MaXmPn
Division: cross enduro
brands: unisex
€ 59.00
Savings: € 110.00
list price: € 169.00
Out of stock
description
Marushin is also believed to sport riders with helmet XMR.
Practical, lightweight and durable is crucial to the most extreme activities.
Like all Marushin helmets, even the XMR PRO has a particular characteristic that sets it apart in arena: a silver fin that turns your helmet into a stylish accessory. The XMR is not afraid of any circumstances, not even the ... mud: the thermal lining, removable and washable will give you a helmet like new every time you wish.
Lighter than ever, thanks to new techniques and innovative materials now also offer graphic with combative and trendy.

Technical:
2 caps fiberglass-fch
Removable and washable, breathable fabric
Double D chin strap to Fiabbia
Ventilation system with adjustable ventilation
Sizes from xs to xxl
Weight 1350g +-50g
Back flipper in tribute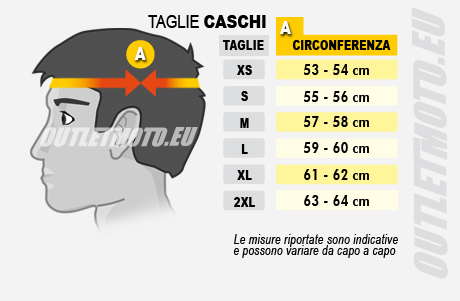 Other colors
Other customers have purchased
Similar products