Fabric Motorcycle Jacket Alpinestars T-GP PLUS AIR JACKET R Black White Red
Code: 3300614/123MAG
Division: road
brands: man
€ 189.00
Savings: € 10.00
list price: € 199.00
Out of stock
description
A jacket dedicated to sporty driving very durable and equipped with protections certified C £, the T-GP Plus Air Jacket R is designed to keep you cool and comfortable as you go through the streets of the city. A convenient zipper full circle in life allows precise and secure integration with Alpinestars technical pants for excellent coverage head-foot.

Fact Sheet:
Made from durable Denier politessuto 450/600, abrasion resistant, to provide water resistance and long-life performance.
Extended mesh panels on the torso and arms provide optimal ventilation for greater driving comfort in high temperatures.
The interior is completely mesh enhances breathability and ventilation of the head.
Protection:
Lightweight Bio Armor protectors, CE certified elbow and shoulder give the jacket a line with tight security as a reference.
Chest and back compartments with PE foam padding (CE certified Bio Armor protectors for the front and back available as an option).
All protections are perforated and hosted securely in mesh compartments to significantly improve the ventilation of the head.
Comfort:
Silhouette sport with pre-curved sleeves to reduce fatigue and improve driving comfort.
Elastic inserts poly-fabric bellows strategically placed on the shoulders for an excellent fit.
Inserts in elasticated fabric-poly sleeves for better fit and freedom of movement.
Structure 3D mesh collar cuffs more edges upholstered in fabric to enhance comfort and breathability.
Adjustments life Velcro ® and double ring for a secure fit and personalized.
Velcro ® cuff closures offer an even finer configurability of the head.
Back to profile lengthened to provide greater coverage and lumbar prevent the jacket stand up while driving.
Comfortable waterproof pocket inside to keep dry and safe documents and electronic devices.
External front pockets hands wide open with hinges for a secure closure.
Multiple interior pockets with Velcro ® closure for extra security.
The waist connection zipper allows integration with Alpinestars technical pants.
Reflective details for better visibility of the driver.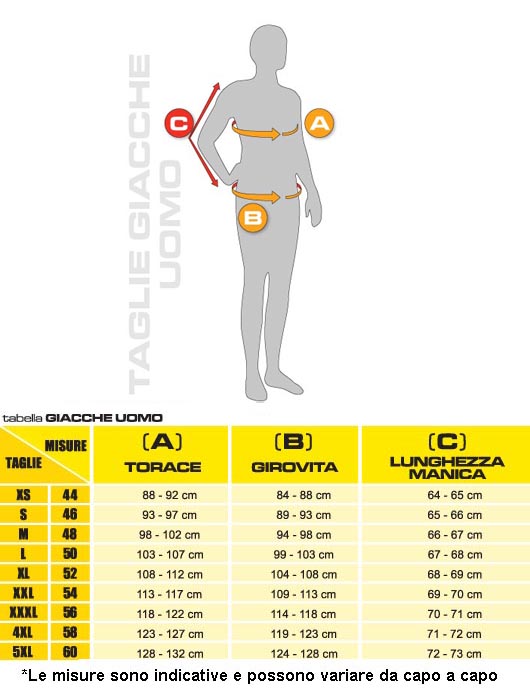 Other colors
Other customers have purchased
Similar products