Fabric Motorcycle Pants Alpinestars NEW LAND GORE-TEX pants Blacks
Code: 3625015/10
Division: road
brands: man
€ 333.00
Savings: € 17.00
list price: € 350.00
Out of stock
description
With CE certified Bio Armor protectors and strategic areas tear in TEFLON pants Alpinestars New Land GORE-TEX ® Pant offers superb qualities of protection and abrasion resistance. Air vents with zipper and GORE-TEX 100% waterproof trousers make this lightweight, strong and highly breathable.
Tecnicaca card:
Structure
Made of superior fabric with GORE-TEX ® membrane for breathability and water resistance to 100%.
Internal thermal fleece long detachable guarantees comfort with warm or cold.
The air intakes and rear extractors with zipper offers improved ventilation adjustment to improve comfort over short and long distances.
Safety
Seat area and knees tear in TEFLON ® coated for excellent abrasion resistance in critical areas.
Removable CE certified Bio Armor protectors on the knees lightweight, breathable and ergonomic for impact protection as a reference.
Zone reflectors and colored threads improves rider visibility in poor light conditions.
Comfort
External pockets with zippers high-visibility red.
Structure pre-curved legs with stretch panels on the back and knees.
Adjustable Velcro closure at the waist for a fit optimized.
Ankles with zip and Velcro to fit a wide range of Alpinestars boots.
Optimized for use with the GORE-TEX ® jacket New Land through the hinge connection in life.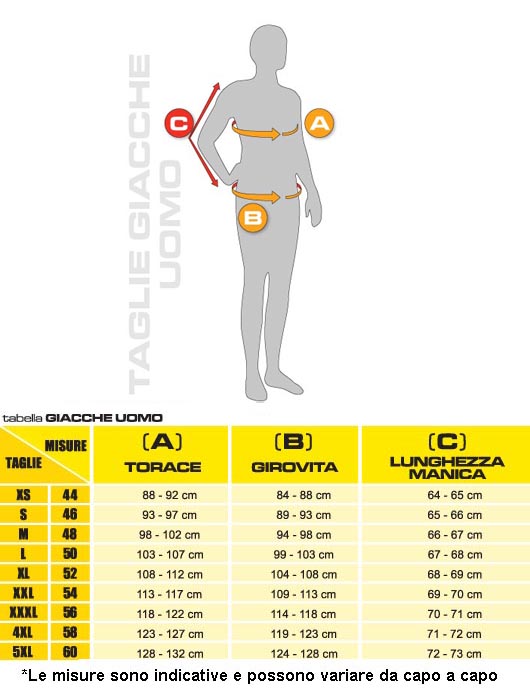 Other colors
Other customers have purchased
Similar products