Gift For Aquisto OF 50 Euro
Code: Gift50
Division: cross enduro - custom - road - trial
brands: unisex
€ 50.00
In Stock - Express Delivery 24h
Add to cart
description
You do not know what gift to choose or want to make a gift to someone far away?
With our gift certificates, never have a problem!

The person who will receive the voucher can choose what to buy with complete peace among all the products available on the site, including active promotions.

Gift Certificates are purchased just like any other item in our online store. To pay for them you can use the payment systems offered by the site (excluding delivery).

You will receive a Gift Card for email (see picture) with a unique code that will serve to activate the voucher when dell'utilizzo.Inoltre Always for email, will receive all the instructions that will be used to redeem your voucher.

How soon can use the person's good that I gave him?

With all Tranquility, has the good will expire in a year !! (expires 31/12/2017) When the person finds the item or items that interest them use the Gift Certificate.
What aspects? CHRISTMAS Celebrate With Us Without Thoughts!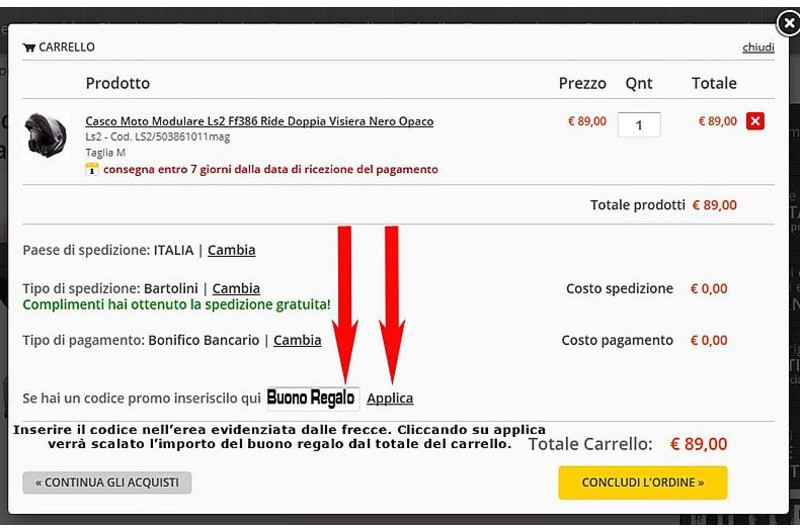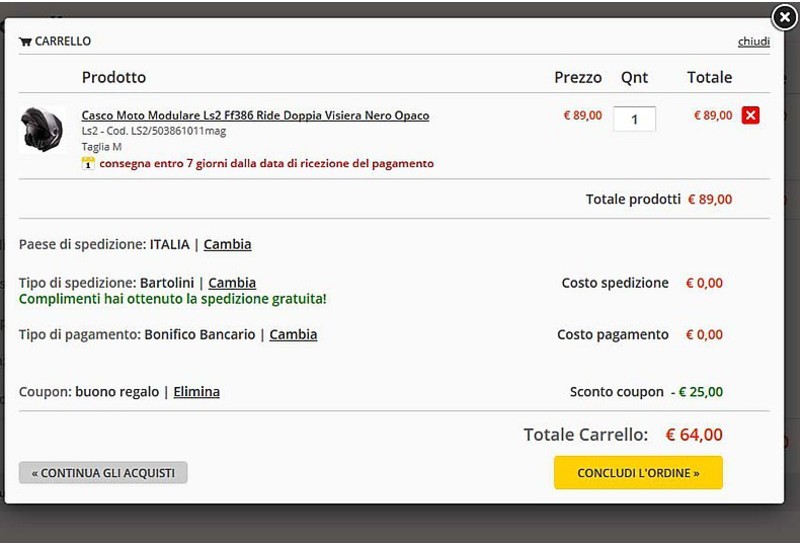 Other colors
Other customers have purchased
Similar products