Helmet Moto Modular Origin Riviera Double Visor Dandy Gloss Black
Code: 20428001010040
Division: road
brands: unisex
€ 69.00
Savings: € 91.00
list price: € 160.00
In Stock - Express Delivery 24h
Add to cart
description
Origin Riviera is the most advanced model of helmets "all-in-one", with visor, chin guard opening. The wide visor make it a unique model that also closed makes it similar to the visibility of a model jet but with all the security of the integral models.

Technical Data Sheet:
Modular Helmet Origin RivieraRebel Star.
City-type tourism.
Thermoplastic resin shell.
Padding removable and washable.
Restraint micrometer.
Black retractable visor.
Made of thermoplastic synthetic and approved by the standards ece R22-05, the new helmet Sprint is characterized by the practice retractable sun visor.
Another distinguishing feature of this new helmet is the fit of the interior made according to market demands.
The new helmet Sprint is also equipped with micrometric strap and theft ring.
The interiors are removable and machine washable.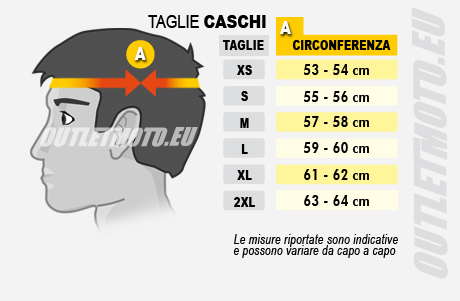 Other colors
Other customers have purchased
Similar products