HJC Motorcycle Helmet Jet Jet Anthracite RPHA
Code: 14102506
Division: road
brands: unisex
€ 279.80
Savings: € 49.20
list price: € 329.00
Delivery within 7 working days from the date of receiving payment
Add to cart
description
HJC Motorcycle Helmet Jet Jet Anthracite RPHA
Technical
SHELL GLASS FIBRE COMPOSITE MATERIALS WITH CUTTING EDGE

LINER / CHEEK PAD: Cool4everTM / Removable & lavabileable

The production of the shell in Premium Integrated Matrix (PIM) involves the use of three different materials - carbon fiber, aramid and glass fiber - to create a unique blend which allows to have a cap very durable and exceptional lightness.

Jet helmet super light and super comfortable.

Ventilation system advanced "ACS": aereazione guaranteed throughout the helmet, ventilations front and rear allow the escape of heat and humidity constant.

Interior COOL4EVER ™: Lightweight, breathable, odorless, anti-bacterial, very soft thanks to the extract of Ginkgo. A new innovative fabric ensures autoraffredanti property. Cools more quickly than other tissues, very important quality for long trips at high temperatures.

Antifog visor.

Dark tinted visor included.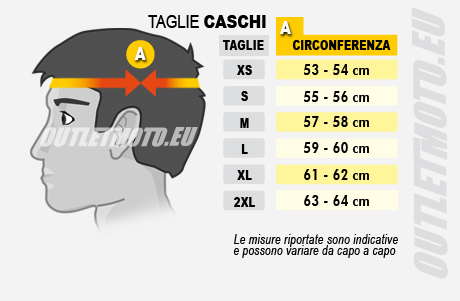 Other colors
Other customers have purchased
Similar products