Indirect Blauer Leather Motorcycle Jacket Black Leather Jacket
Code: BKJ0001.002589/999
Division: road - custom
brands: man
€ 454.00
Savings: € 50.00
list price: € 504.00
Out of stock
description
For over 60 years Blauer is the leading brand in America in the field of supplies of technical garments to all police and some selected sectors of the army, officers of the U.S. Navy or the Commando guarding the White House in Washington.
This constant attention to the functionality of the leaders and the stylistic and technical innovation has allowed Blauer to achieve a position of absolute dominance of the foreign exchange market with a market share close to 80%. First of all holdings of U.S. outerwear, Blauer has introduced internal Thermolite removable, which makes the garments that can be used throughout the year. The company's motto is "Uncompromising Performance", ie "no-compromise performance."The main objective of Blauer is indeed to equip its special customers of actual tools, absolutely reliable even in the most delicate and dramatic, this without ever losing sight of comfort and lightness, Blauer builds its leaders that they may become the first line of defense against the elements, to combat the cold, the heat, the water and the danger. It has become so much the first choice of American police officers. Blauer's garments for the fashion market are available in Italy and throughout the rest of the world thanks to a licensing agreement with FGF Industry SpA and are directed at a lover of traditional brands made in the USAAnd chief engineers who can boast a history and boast full the title of "authentic original" though improved from the standpoint of comfort and fit with the adoption of the characteristics and volumes are indispensable for the European market. She was subsequently implemented Hi.Tech Blauer, a cutting-edge clothing line created according to criteria of technical, practical and hi.performance.
The materials used are technological, innovative and performing with water-resistant, breathable, waterproof and anti-vento.Studiata for the modern "urban traveler", Blauer Hi.Tech is inspired by the functional superiority and technological innovation to increase the level comfort and freedom of movement.
It 'an advanced line of clothing created with practicality criteria that apply technologies and high performance. the material used is technology and innovation with advanced performance features such as water repellency, breathability, and waterproof to rain and wind. Developed for the modern urban traveler. It is inspired by concepts of functional superiority and technological innovation to increase the level of comfort and freedom of movement.
Jacket design by Immortal perfect for all uses, from the Naked or Custom Motorcycle Retro / cafe racer and scooterone citizen.
Made of well-selected full-grain leather with a removable inner seat cover, protective shields and guards certified removable shoulder to the elbow.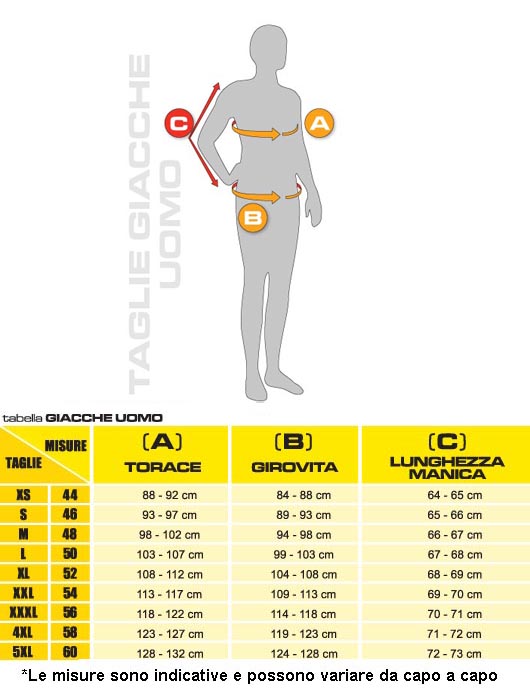 Other customers have purchased
Similar products