Integral Helmet HJC IS-17 Daugava MC4HSF Black Yellow
Code: 12377406
Division: road
brands: unisex
€ 159.90
Savings: € 80.00
list price: € 239.90
In Stock - Express Delivery 24h
Add to cart
description
Integral Helmet HJC IS-17 Daugava MC4HSF Black Yellow
Data sheet:
THERMOPLASTIC MATERIALS
PACKING / GLOVES: BioCeramics / Removable and washable
Advanced polycarbonate shell: Lightweight with fit and great comfort thanks to advanced CAD technology.
Aerodynamic jacket with wide opening at eye height for increased visibility.
Integrated sun visor with One-touch system: three-level adjustable visor visor, with quick and easy movement (patent pending).
Advanced ventilation system "ACS": guaranteed helper throughout the helmet, front and rear ventilation allow constant spillage of hot and humid.
Removable, breathable, odorless interior made with state-of-the-art antibacterial fabric.
Rapidfire Visor Removal System: The simplified and safe mechanism allows you to remove and replace the visor quickly and easily.
Closure with micrometric system: quick and adjustable.
Pinlock Visor and Pinlock Lenses Maximum visibility 100% anti-fog inclusions.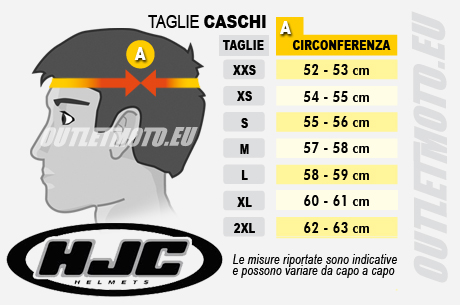 Other colors
Other customers have purchased
Similar products