Integral Motorcycle Helmet AGV Race Race Replica Guy Martin
Code: 6101A1FW/001
Division: road
brands: unisex
€ 508.80
Savings: € 340.20
list price: € 849.00
In Stock - Express Delivery 24h
Add to cart
description
Integral Motorcycle Helmet AGV Race Race Replica Guy Martin
Technical detail:
Shell: SSL (Super Super Light) fiberglass, Kevlar and Carbon
Number of shells: 4 shell sizes
Protection ECE 2205 AS / NZS, JIS, ECE / DOT
Fabric: Lycra and breathable shalimar with hygienic treatment
Interior: Fully removable and washable
Ventilation System: IVS (Integrated Ventilation System) with wide channels hollowed into the shell
Weight 1,350 g. (+/- 50 g.) In the news.M
Retention System Double D with strap
Shield Mechanism: XQRS (Extra Quick Release System) metal with opening rototranslation. Quick release system for removal and replacement of the visor without tools in seconds.
Visor: RACE 2 flat, anti-scratch and anti-fog visor (4 layers) wide field of view and film tear-off.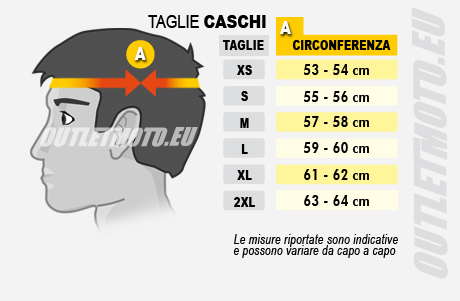 Other colors
Other customers have purchased
Similar products