Integral Motorcycle Helmet HJC IS17 Double Visor tridents MC-1 White Red
Code: 12270106
Division: road
brands: unisex
€ 178.80
Savings: € 60.20
list price: € 239.00
In Stock - Express Delivery 24h
Add to cart
description
Integral Motorcycle Helmet HJC IS17 Double Visor tridents MC-1 White Red
Technical data sheet:
SHELL THERMOPLASTIC
LINER / CHEEK: Bioceramics / removable and washable
Advanced policarbonate cap: Lightweight with excellent fit and comfort, thanks to an advanced CAD technology.
Aerodynamic shell with large opening at eye level for better visibility.
Integrated sun glasses with one-touch system: tinted visor adjustable to three levels, with quick and easy movement (patent pending).
Advanced venting system "ACS": aereazione guaranteed throughout the helmet, ventilations front and rear allow the escape of heat and humidity constant.
Interior removable, breathable, inodor, the fabric made from cutting-edge anti-bacterial.
Rapidfire visor removal system: the simplified mechanism and Safe allows you to remove and replace the visor in an easy and fast.
Closure with micrometric system: quick and adjustable.
Visor with Pinlock predisposition, lens Pinlock visibility Anti-fog 100% included.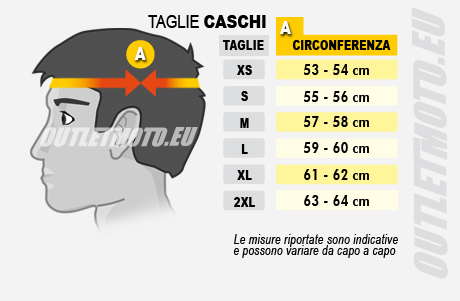 Integral motorcycle helmet HJC FG-17 2015 Coloring New Ohama MC-1
Technical data sheet:
This helmet made for the races has been tested in wind galleia:
The fiber shell made of fiberglass composite: Lightweight, improved fit and comfort using CAD technology.
Interior SilvercoolPlus ™ (Ginkgo): moisture absorption and anti-odor interior with antibacterial silver-based. • Crown and cheek pads are removable and washable.
All sizes of pillows are interchangeable in all sizes.
RapidFire ™ replacement system protection: ratchet system for a simple and safe removal and installation of ultra-fast, without the use of tools.
"ACS" Advanced Channeling Ventilation System: Full management of air flows from the front to the rear to release heat and humidity.
Front guard with hooking Pinlock ®. ® lens Pinlock 100% Max Vision fog included.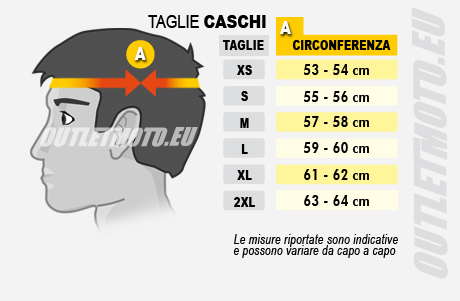 Other colors
Other customers have purchased
Similar products