Integral Motorcycle Helmet HJC TR-1 Dual Visor Gloss Black
Code: 12163006
Division: road
brands: unisex
€ 120.80
Savings: € 21.20
list price: € 142.00
Delivery within 7 working days from the date of receiving payment
Add to cart
description
Integral Motorcycle Helmet HJC TR-1 Dual Visor Gloss Black

Technical detail:

Lightweight thermoplastic

LINER / CHEEK PAD: Bioceramics / removable and washable

Polycarbonate Composite Shell: Lightweight, fit and comfort "superior", thanks to an advanced CAD technology.

Glasses with integrated sun shade system One-touch: tinted visor adjustable to three levels with moving quickly and easily (patent pending).

Visor removal system Rapidfire: the simplified mechanism and allows you to safely remove and replace the visor quickly and easily.

Ventilation system advanced "ACS": aereazione guaranteed throughout the helmet, ventilations front and rear allow the escape of heat and humidity constant.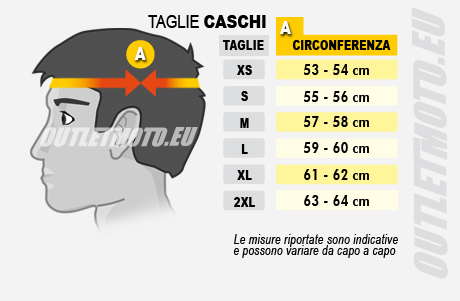 Other colors
Other customers have purchased
Similar products