Integral Motorcycle Helmet Nolan N62 Pulsar blue
Code: N62 pulsar
Division: road
brands: unisex
€ 99.00
Savings: € 86.00
list price: € 185.00
Out of stock
description
And 'the Nolan proposal for the integral market for road and is characterized by the excellent value for money, for the refined design, sporty and visually appealing for innovative technical solutions. The visor mechanism makes it possible to disassemble the same, without the use of tools.
It works only with the visor in the open position, and prevents accidental loss during use.
E 'it equipped with trims placed around the edge of the visor, assuring perfect closing, to avoid harmful air and water infiltration.
The helmet is equipped with an ergonomically superior comfort padding (removable and washable for some versions), able to meet the specific needs of the most demanding riders.
The new N62 is equipped with front air intakes - upper and lower - ensuring excellent internal ventilation and an effective air circulation, thanks to the rear extractors which facilitate expulsion of warm and harmful air.
The "look" is made even more enjoyable by all the color components.
N62 is also for the famous and appreciated Nolan: Microlock * retention system, antibacterial treatment, arrangement for the Nolan Fog Resistant system (NFR).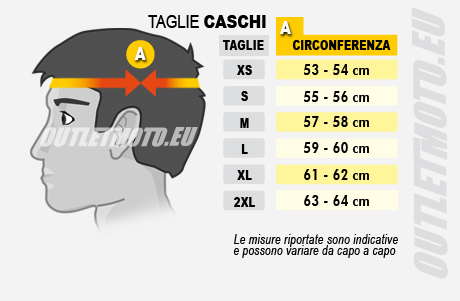 Other customers have purchased
Similar products