Italy Independent Motorcycle Helmet Jet Blue Velvet Effect Velvet Fantastic
Code: Velvetbl
Division: road
brands: unisex
€ 42.00
Savings: € 127.00
list price: € 169.00
Out of stock
description
Italy Independent launches a new line of helmets Demi Jet ... VELVET! The helmet retains its clean and elegant design, minimalist aesthetics and innovative finishes.


The polycarbonate shell is subjected to a treatment that makes it soft to the touch as if it were covered with velvet, a process never before used in the world of the helmet. The new line offers four different colors: dark blue, light blue smurf, red and black, all combined with an internal black tuxedo and a border fluorescent reflector.

The interior of the helmet are removable and washable, coated with an anti-static fabric is antimicrobial and for added security, were also used material-technical skills with strategically placed reflector that improves the visibility of the rider wearing it.

Micrometric closure that facilitates daily use of the helmet.

The visierone with anti-scratch and anti-fog increases safety for both everyday use and in speed. Available either transparent or smoked.

The Independent Italy helmet is a 'style icon from the jet to the demi-jet with an evolution of materials typical of Italian Design.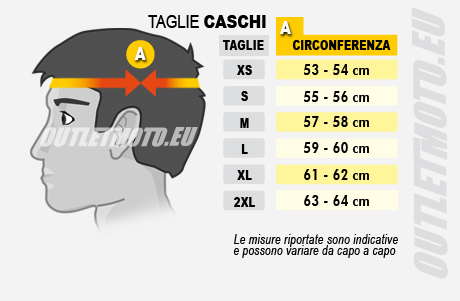 Other colors
Other customers have purchased
Similar products