Modular Motorcycle Helmet HJC IS-MAX 2 Double Visor Matte Black
Code: 11563106
Division: road
brands: unisex
€ 168.80
Savings: € 30.20
list price: € 199.00
Delivery within 7 working days from the date of receiving payment
Add to cart
description
Modular Motorcycle Helmet HJC IS-MAX 2 Double Visor Matte Black

Technical Data:
Advanced Polycarbonate Composite shell, with adjustable chin polycarbonate
Light weight, excellent fitand comfort using Advanced CAD Technology
Max Vision
removable and washable
Anti Uv
Type of shield
Quick release visor mechanism
Sunvisor system sratch resistant
Anti Fog
Pinlock prepared
Micro Buckle
Glasses groove
Sunglasses integrated one-touch, adjustable in 3 levels, operated quickly and easily.
Opening the chin guard / visor with a single button.
Can be opened with one hand, even when wearing gloves.
Visor with Pinlock® predisposition: new 3D design, protective coating anti-scratch and prepared to mount the lens Pinlock Antifog.
Visor mechanism QuickSlide ™: Fast, secure, requires no use of tools for assembly / disassembly.
Advanced venting system of 'ACS': airflow complete, from front to back, to release heat and humidity.
The padding and cheek pads are fully removable and washable.
Wide groove to facilitate the riders with glasses.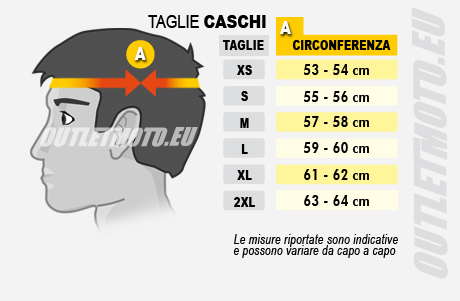 Other customers have purchased
Similar products