Moto Jacket Women Eloise Alpinestars Tech Air Summer
Code: 3318415/10
Division: road
brands: woman
€ 152.00
Savings: € 8.00
list price: € 160.00
Delivery within 7 working days from the date of receiving payment
Add to cart
description
Designed for the female physique, Eloise Air Alpinestars jacket is made of durable PU politessuto 480 dual treatment to increase durability, abrasion resistance and impermeability. Integra mesh panels in strategic locations to provide optimum ventilation.

Data sheet:
Light CE certified protectors on shoulders and elbows promise a snug fit of the vest while offering protection from the reference category.
Compartments on chest and back with foam padding PE (back protector and chest protectors Bio Armorcertificati EC available as an option).
Outside pockets with zipper and inner pocket, and automatic adjustment of the collar and waist.
Structure pre-curved sleeves to reduce fatigue and improve driving comfort.
The profile back stretched covers the lower back and is also suitable for driving positions raised.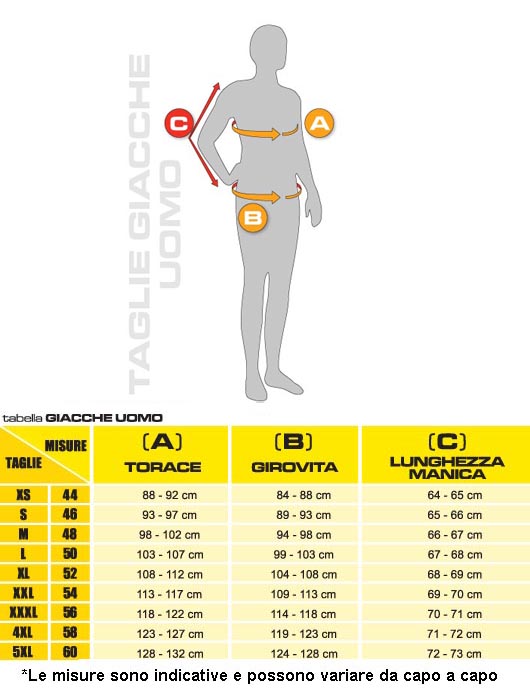 Other colors
Other customers have purchased
Similar products