Moto Leather Jacket Alpinestars GP Plus Leather Jacket R Black 2015
Code: 3100514/10
Division: road
brands: man
€ 408.00
Savings: € 21.95
list price: € 429.95
Out of stock
description
A born leader for sporty driving, stunning style, with the main building multi panel in premium leather and stretch panels extended, the GP Plus R exudes security and performance. A multi-panel interior increases the comfort of this terrific jacket that can be connected to Alpinestars pants.
Robust and technique from 1.3mm full grain leather, multi panel structure for superb abrasion resistance with reinforced seams for optimum tear resistance in case of impact.

Fact Sheet:
Shoulder and elbow protectors Alpinestars CE certified Bio-Armor-derived race.
Advanced slider back polymeric dual-density integrated ergonomically into the sporty style of the head for greater resistance to abrasion.
Chest and back compartments with PE padding (Alpinestars Bionic chest guards and Back Armor back protector available as optional).
Excellent fit Sportiva:
Advanced stretchy microfiber bellows on the back for excellent fit optimized for all driving situations.
Leather stretch panels on the elbows bellows improve the freedom of movement.
Extended stretch panels on the inside in politessuto arms help to maintain the tight sleeves to the arms of the pilot.
Perforated panels and padded integrated into the main building and in the sleeves for a better fit.
Structure pre-curved sleeves to help reduce fatigue and swelling of the material.
Combined zipper and Velcro ® wrist closure for a secure fit and customizable.
Adjustments life in Velcro and double ring guarantees a extremely customizable fit and lock into place the jacket.
Superb Comfort:
Vents Alpinestars exclusive DFC (Dynamic Flow Control) on the shoulder with zipper to ensure efficient internal temperature regulation.
Soft structure of the 3D mesh collar cuffs combined with 3D mesh to enhance comfort and breathability.
Mesh lining to increase the levels of breathability, comfort and ventilation.
Wide-opening front pockets with zipper closure for maximum security and peace of mind.
Multiple internal compartments with Velcro ® for added security.
Waterproof pocket inside for the safe custody of wallets, documents or electronic devices.
Hinge connection alive for integration with Alpinestars technical pants.
Hinges YKK® high-level use of the whole head for strength.
Reflective details for better visibility of the driver.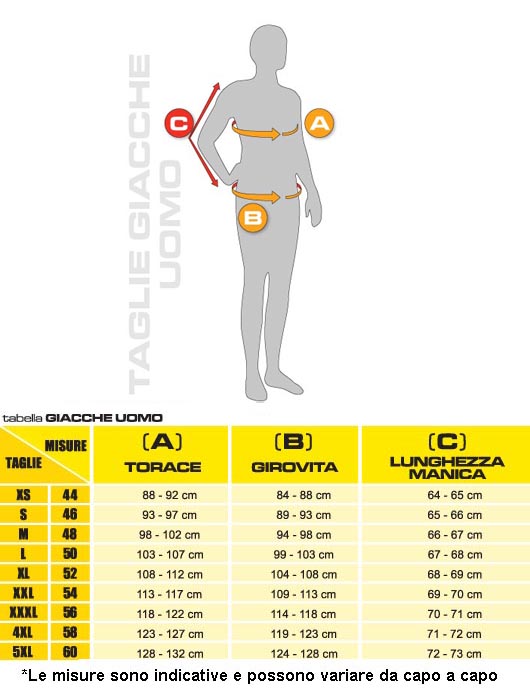 Other colors
Other customers have purchased
Similar products