Moto Leather Jacket Women Alpinestars Stella Devon Black
Code: 3112016/10
Division: road
brands: woman
€ 427.00
Savings: € 22.95
list price: € 449.95
Out of stock
description
Features of the jacket Alpinestars Stella Devon:
Robust jacket grain leather optimized for the female physique, Stella Devon has a reference protections category, internal and external, integrating at the same time a number of solutions for comfort and more fun on long journeys. The Devon can be integrated to a series of female pants Alpinestars technicians, thus increasing the comfort and protective capabilities.
Data sheet:
Designed and optimized specifically for the female physique.

Rugged main frame top-grain leather from 1.1mm for superb abrasion resistance, with multiple seams and seams for optimal resistance to tearing in the event of impact.

Extended perforations on chest and back for unparalleled ventilation and a greater freshness.

Protectors removable linings on shoulders and elbows, CE certified, to a safety reference category.

Compartments on chest and back with removable padding in poly-foam, replaceable with Nucleon protectors optional CE, for protection levels unmatched.

Stretch panels in politessuto positioned on the back and inner arms for excellent fit in the riding position.

Internal integrated multi-panel with outer stretch zones for greater freedom of movement. 3D mesh inserts to improve fit and comfort.

Detachable thermal lining for use of the head even in the cold months.

posterior lumbar area extended to ensure the maximum coverage of the back at any time - crucial for comfort.

Mesh collar and fabric with automatic closure for added comfort.

Zipper at the waist circumference at full integration with technical trousers Alpinestars.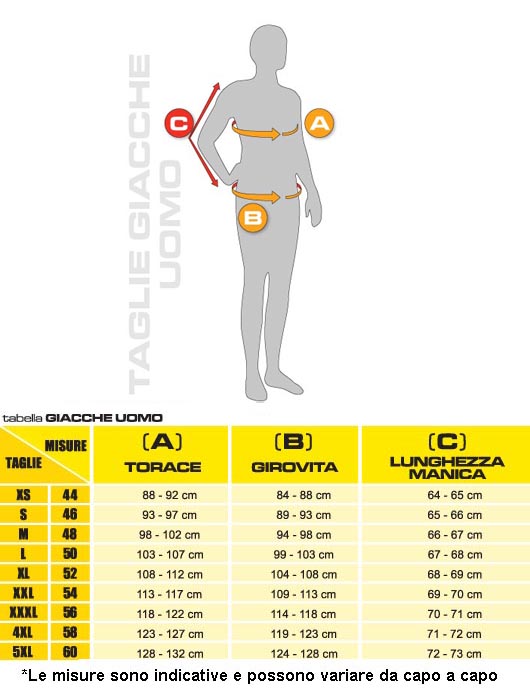 Other colors
Other customers have purchased
Similar products