Motorcycle Gloves Leather Oscar By Alpinestars Bandit Blacks
Code: 3508915/10
Division: custom - road
brands: man
€ 57.00
Savings: € 3.00
list price: € 60.00
Out of stock
description
Alpinestars relaunches with new collection OSCAR 2015, which traces the fifty years of the brand renewing his style with a modern touch for fans of the vintage and nostalgic for the past. The protagonists? Leather, present in every cut in the top and bottom patterns in homage to the style of the seventies. In those years Alpinestars won twice in a row the award Fashion and Design Oscar awards, which inspired the first collection Oscar by Alpinestars.
Today, the brand offers a reinterpretation of the line, combining innovation and experience, past and present, with garments to wear even in quotidianità.Con a simple vintage style, classic, chassis soft leather glove leather Bandit allows you to luxuriate in the days iconic of riding, while his wrist stretch ensures a snug fit, as the throttle is opened.
Goat leather upper for a soft luxurious feel that is also durable and resistant to abrasion.
Double palm for padding, grip and comfort.
elasticized wrist to facilitate the entry and snug fit.
OSCAR unique logo heat-stamped.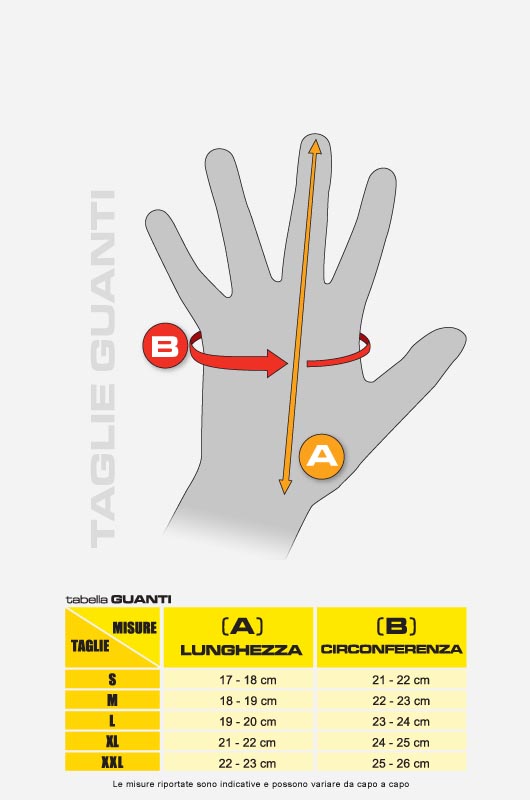 Other colors
Other customers have purchased
Similar products