Motorcycle Gloves Racing Spyke Leather Racing Rs Black White Red
Code: SPRACI-10201
Division: road
brands: unisex
€ 67.00
Savings: € 22.00
list price: € 89.00
In Stock - Express Delivery 24h
Add to cart
description
Spyke Gloves Racing RS are another quality product Spyke, made of cowhide and polyurethane synthetic leather. This product is equipped with bumpers impact resistant TPU, EVA and polyurethane padding and microfibre reinforcements with high grip power. A strap Velcro improves grip and sturdy fabric Tex offers comfort and security. If you're a biker, you have to have the right equipment. And if you are looking for the right equipment, you can not go wrong with gloves Spyke Racing RS.

Data sheet:
cowhide 93% polyurethane synthetic leather
impact protectors in polyurethane on knuckles and phalanges
Perforated leather and EVA foam padding on the palm and phalanges
Double layer of leather on the palm, little finger and the top of the fingers perforated leather padding on back of hand
Velcro wrist closure and leather protection
Reinforcements microfiber with high slip power to the handlebars
sturdy fabric
Tex for increased comfort and breathability.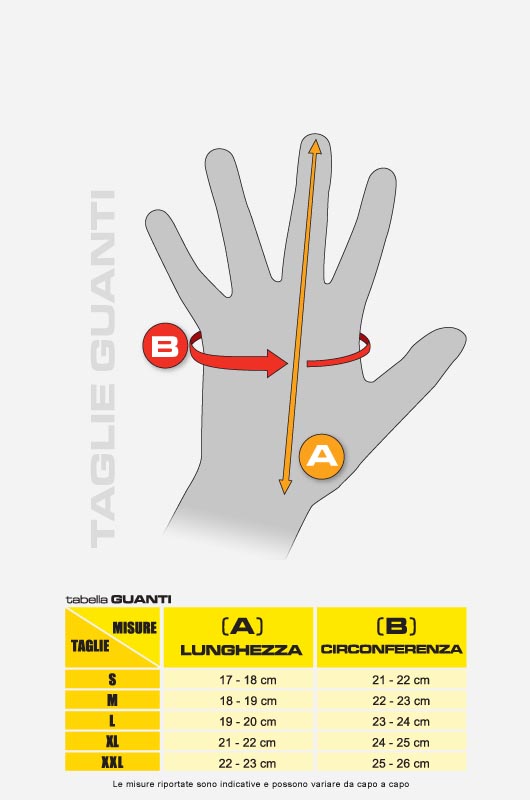 Other colors
Other customers have purchased
Similar products