Motorcycle Gloves Summer Alpinestars Masai Black
Code: 3567414/10
Division: road
brands: man
€ 62.00
Savings: € 2.95
list price: € 64.95
Delivery within 7 working days from the date of receiving payment
Add to cart
description
Features of the Alpinestars gloves Masai: attractive design and sharp style give the Masai glove a unique look; thanks to soft and rigid protection these rugged road gloves maintain their performance over time.

Data sheet:
main structure multi panel with leather, synthetic suede and 3D mesh for durability, abrasion resistance and ventilation.

leather reinforcements on the palm for greater abrasion resistance.

Slider ergonomic TPU on palm coated internally EVA foam for better impact resistance.

Protectors knuckles with inner foam to provide additional protection.

Panel Clarino® wrapped around the thumb to provide an extra layer of protection.

Sides of fingers made of leather and stretch fabric to improve the feel of the glove and reduce weight.

Elastic thumb extension to improve flexibility and comfort driving.

landing zones reinforced with foam padding for added comfort.

Neoprene cuff with Velcro closure and TPR to improve comfort, fit and closure.

Tip of the index and thumb touch-screen compatible for use with smartphones and GPS systems.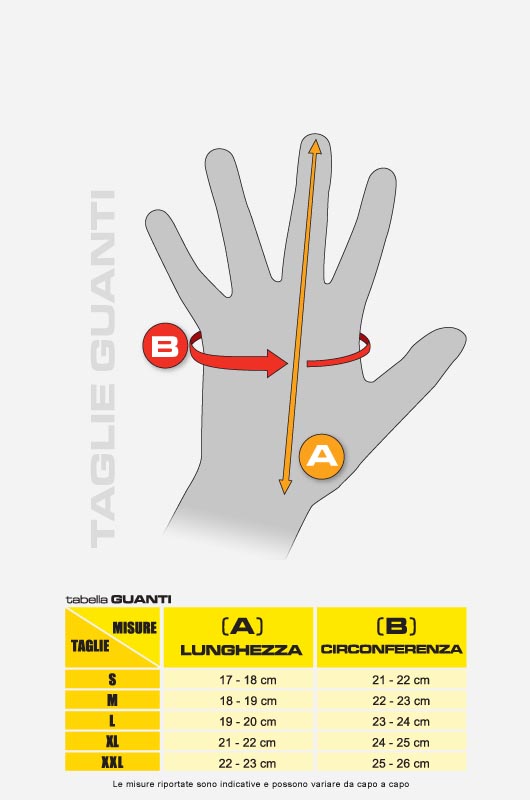 Other colors
Other customers have purchased
Similar products