Motorcycle Gloves Summer ProFuture Fabric With Black Guards Red
Code: GuProRed
Division: road
brands: unisex
€ 19.00
Savings: € 31.00
list price: € 50.00
In Stock - Express Delivery 24h
Add to cart
description
Motorcycle Gloves Summer ProFuture Fabric With Black Guards Red
Data sheet:
Main structure in technical fabric to define an excellent and durable summer glove with optimized ventilation.
Suede Clarino palm and thumb with additional reinforcements
Advanced Security on the knuckles in matetriale termopastico
Details on the fingers to improve visibility.
Private pre-curved fingers to reduce rider fatigue.
Sides fingers of Spandex fabric for greater flexibility.
Velcro® closure cuff for a more easy fit of the glove and a more secure closure.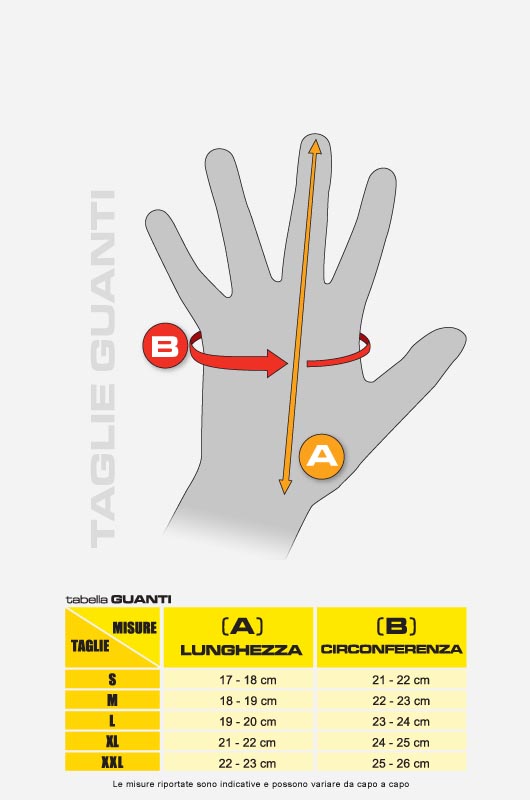 Other customers have purchased
Similar products