Motorcycle Gloves Winter Alpinestars WR-V GORE-TEX GLOVES Blacks waterproof
Code: 3524516/10
Division: road
brands: unisex
€ 94.90
Savings: € 5.10
list price: € 100.00
Out of stock
description
Glove WR-V ensures comfort throughout the year thanks to GORE-TEX® PrimaLoft® insulation and protects against rain and cold, as well
to security solutions such as the digital bridge Alpinestars patented reinforcements and EVA foam throughout the glove.
Technical data sheet:
Robust back in politessuto 450 denier with leather palm to optimize comfort and abrasion resistance.
The interior with GORE-TEX® membrane is breathable and waterproof, for hands warm and comfortable in all conditions.
Thermal insulation Primaloft® 60g embedded in the back for extra protection against the elements.
Reinforcements on thumb and palm for a better grip on the controls, greater resistance of seams and extra protection.
EVA padded reinforcements on external hand back fingers, thumb and palm to provide improvements in strength and fit.
Bridge the digital race-derived, patented Alpinestars between ring and little fingers to prevent rotation and separation of the fingers.
Phalanx compatible Touch-screen for use with the smartphone / tablet / GPS systems.
Structure glove pre-curved to improve comfort and prevent muscle fatigue hand on long journeys.
Velcro® wrist closure for easy donning and extend the coverage.The pulse is designed to close over the sleeve of
jacket to hermetically seal from the elements. The closure comprises a second strap on the wrist to maintain stable the glove.
Reflective details improve rider visibility in low light conditions.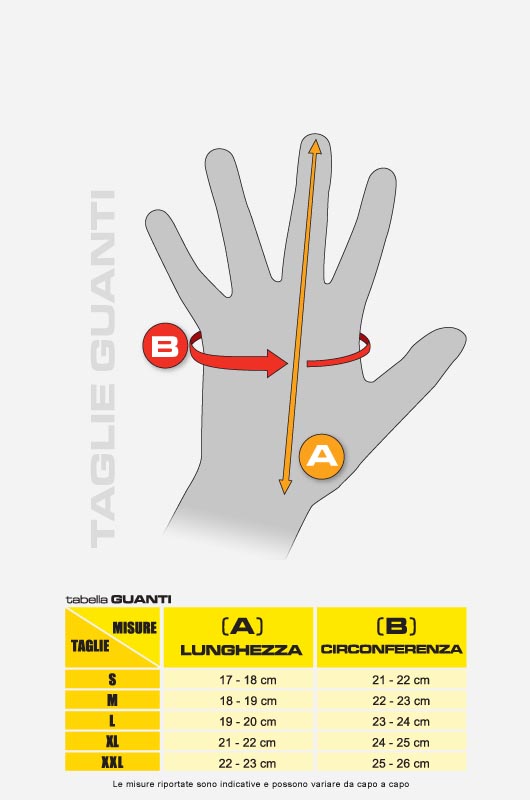 Other colors
Other customers have purchased
Similar products