Motorcycle Helmet Caberg Jet Model Freeride Carbon
Code: C4CB0394
Division: road - custom
brands: unisex
€ 230.00
Savings: € 40.00
list price: € 270.00
Delivery within 7 working days from the date of receiving payment
Add to cart
description
Freeride, is the new Caberg jet with elegant lines and vintage with outer shell made of fiberglass (Also available is completely made of carbon fiber Carbon version with cover). The small size of the cap, between the smallest on the market, allow a weight of slightly more than 800 gr. and the ability to be easily stowed in narrow saddle. The finishes all Italian as the five rivets drowned in the cap board, passaocchiali screen printed, of the steel vents inserted into the neck roll, and the leather inserts, demonstrate the care and attention to detail.Freeride can be easily fitted to the long and clear visor inside the packaging, practical in the winter months and outings, or accompanied by vintage goggles available separately for riders from the Easy Rider look. The interior, made with breathable fabrics and leather are completely removable and washable.
Data sheet:
Outer shell: Carbon
Interior: Fully removable and washable with breathable fabrics and faux leather inserts.
Visor: Long and transparent anti-scratch treatment.
retention system: Micrometric buckle
Weight: 750 +/- 50g.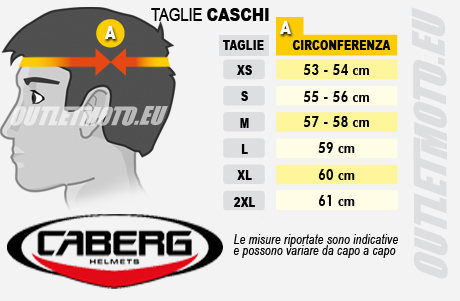 Other customers have purchased
Similar products