Motorcycle helmet Demi-Jet KAPPA KV8 U-Star Blue / Red
Code: HKKV8FUSRB
Division: road
brands: unisex
€ 87.00
Savings: € 10.00
list price: € 97.00
Delivery within 7 working days from the date of receiving payment
Add to cart
description
The demi-jet KV8 KAPPA is made of polymer, it weighs a pound, adopt internal padding hypoallergenic with external imitation leather finish and totally removable, with the further possibility of separating the cheek pads: enveloping and comfortable when the outside temperature is cool but superfluous elements and, let's face it, in the way forced aeration during the summer heat.
Serial the KV8 is proposed with a short visor, clear, scratch, from the aviator style. This solution is not final: among the optional alternatives to "screen" series. You may purchase separately the same visor 75% smoked version or the version "long" (and more protective for the face), either transparent or smoked.
It presents the two basic versions of the KV8. Mono-colored glossy white and matte black with red interior grenade.
Data sheet:
Made of Engineering Plastics

Weight 1000 + or - 50 gr

removable inner

interior hypoallergenic

long anti-scratch visor

Closure with micrometric strap.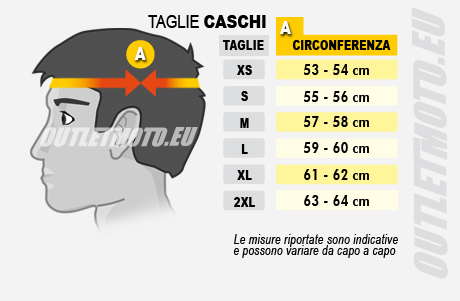 Other customers have purchased
Similar products