Motorcycle Helmet modular origin Tecno With integrated Bluetooth intercom Silver
Code: OrTecSL
Division: road
brands: unisex
€ 99.00
Savings: € 120.00
list price: € 219.00
Out of stock
description
TECNO is a helmet "ALL-IN-ONE" for all riders modern, with visor, chin guard opening system and bluetooth G2 integrated.
This helmet makes any trip comfortable, satisfying even the most demanding riders.
Modular helmet aerodynamically designed with outer shell of thermoplastic resin and anti UV coating.

Technical data sheet:
The interior, including pillows, are completely removable and washable.

Black Colour

polished




The ventilation system is constituted by an air intake chin guard, a front air inlet and a rear extractor.

The visor is quick-release with treatment resistant.

Featuring sun visor and chin guard opening.

Bluetooth system integrated model "Blinc G2" that allows the intercom function between driver and passegggero and the ability to associate the device with any mobile phone and MP3 GPS navigator with Bluetooth technology

Single button to perform all operations.
offerta1904.1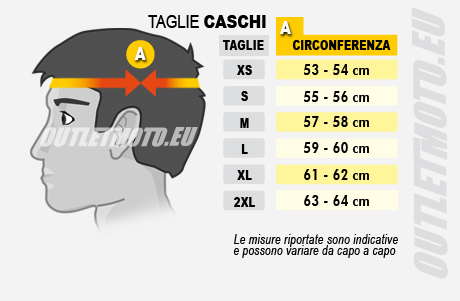 Other colors
Other customers have purchased
Similar products