Motorcycle Jacket Fabric Rev'it Model Zircon Black
Code: FJT197/0010
Division: road
brands: man
€ 305.00
Savings: € 34.00
list price: € 339.00
Delivery within 7 working days from the date of receiving payment
Add to cart
description
The jackets of the early days of the British motorcycling shine through the jacket vintage Zircon. The polyester wax creates a water repellent outer and carry your look to the earliest days of the sport. Critical impact zones such as elbows and shoulders are reinforced with polyester Oxford contrast, improving the look of "hunting" jacket Zircon. The classic look is emphasized by traditional adjustment straps, waist belt and large pockets. Beneath the exterior vintage, a removable thermal liner, with security provided by guards Knox® approved CE, which can be complemented by a back protector SEESOFT ™ EC-2 level.
Technical data sheet:
Adjustment strap
Elastic drawstring
Adjusting tab
City fit
Normal Cut
Waist belt
The belt gives you the opportunity to accentuate your line of your life and create an amazing silhouette.
The panels comfort on the upper back allow more freedom of movement when you sit in the driving position. Thanks to the folds on the shoulders jacket becomes more flexible.
The V-leather flap is positioned behind the zipper cuffs to block the wind.
Pocket documents
Handwarmer pockets
Inside pockets
Patch pockets on the outside
Removable thermal lining
Oxford polyester
Polyester is a man-made material that is strong, durable and water repellent. This particular polyester fabric in a plot like "basket", creating a durable fabric with a bright look.
This modern waxed cotton fabric is waterproof and very comfortable to wear. The ear consists of weaving a plot diagonal parallel that gives the fabric style and elegance.
Protection Knox Lite CE
Prepared for CE-approved back protector SEESOFT Level 2 - type RV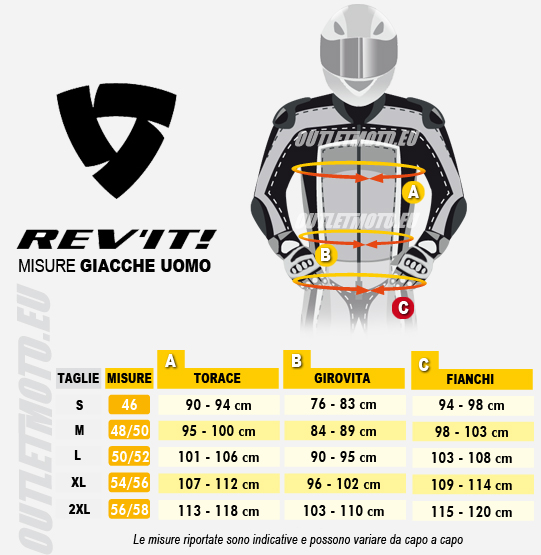 Other colors
Other customers have purchased
Similar products