Motorcycle Jacket in fabric Alpinestars Valparaiso 2 Drystar Jacket Black Grey Red
Code: 3204016/918
Division: road
brands: man
€ 380.00
Savings: € 20.00
list price: € 400.00
Out of stock
description
An excellent adventure-touring jacket multi-material that, combined with trousers Valparaiso 2, creates a full four seasons formidable thanks to its waterproof and breathable Drystar® combined heat inside. The Valparaiso 2 provides superb comfort thanks to air vents Jet Ventilation System (JVS) and its ergonomic protections on shoulders and elbows CE certified.
Technical data sheet:
Body jacket multi-material for greater durability, tear and abrasion resistant panels in critical areas for the impacts and removable sleeves for use in hot climates.
Drystar® internal waterproof and breathable, removable and interchangeable, with taped seams to ensure water resistance.
Internal removable thermal long sleeve to allow the use of the jacket in colder climates.
Jet Ventilation System (JVS) with large air intakes hinged extensions of open mesh on the chest and back, plus two-way air intakes on the arms to improve cooling on long journeys.
CE certified Bio Armor detachable shoulder and elbow for superb impact protection.
Compartments back and chest with PE padding (Alpinestars back protector and chest plates Nucleon optional).
Anatomical pre-curved sleeves with Velcro volumetric adjustments to improve comfort, adjust the head and help to keep in place the protections.
Details and reflective logos increased for greater visibility of the rider.
Fully compatible with the Alpinestars Bionic Neck Support.
Structure of the collar with comfort padding and Velcro and magnetic closing mixed. The collar is equipped with expansion for a greater coverage of the neck.
Elastic inserts bellows elbow for a better fit to drive, more belt waist adjustment for closure more secure and personalized.
Profile back stretched to improve comfort and protection in the driving position.
Pre-curved sleeves with cuffs and articulated plus Velcro for greater comfort in the driving position.
Highly water repellent outer containment offered by zippers and waterproof inner pocket wallets.
Handy pockets with two cargo units front and a back pocket.
YKK zippers of high quality dual slider on the front closure; hinge connection alive for secure integration with pants Alpinestars technicians.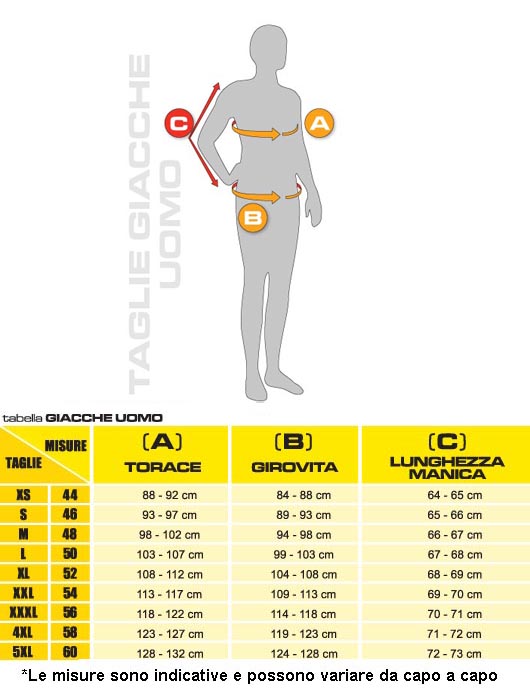 Other colors
Other customers have purchased
Similar products