Motorcycle Pants Fabric Rev'it Sand 2 Silver / Black Shortened
Code: FPT059/4052
Division: road
brands: man
€ 252.00
Savings: € 27.99
list price: € 279.99
Out of stock
description
The pants Sand 2 are characterized by the same practical system with three layers of the new jacket of the same name. These pants have pockets for adjustable guards, a deflector for water on the shins and anchorages liner with hinges on the bottoms and in life. The second layer is made of a durable waterproof membrane hydratex® 3L removable. The pants Sand 2 are equipped with a thermal lining lightweight but highly insulating that is firmly anchored to the pants but that can be easily removed to suit the weather conditions. The pants also have a panel grip on the butt to provide consistent performance in all conditions and cargo pockets that offer large capacity. They are offered in black or silver and are available with short legs, standard or long.
CUT TO 5 CM

Data sheet:
Outside sure grip, PWR-waxed 1200D, 600D polyester, PWR-shell 500D stretch, PWR-shell 500D, Lorica®
Insulation detachable thermal lining
Waterproofing and breathability hydratex® - 3L removable
Visibility spotlight rolled on the thighs and calves, reflective logo on the waistband
Cap caps ProLife® Knee CE, Sponge EVA totally perforated sides, sitting in a double layer of fabric
Composition 64% Polyamide, 36% Polyester
Vestibiliàtouring, cutting normal
Adaptability tab regolazioone ankles, belt waist adjustment
Ventilation VCS zippers - thighs
Features short and long connection zipper, pockets adjustable guards, calf zippers, elastic on the back and knees, sit on the panel grip, front closure "button and hook"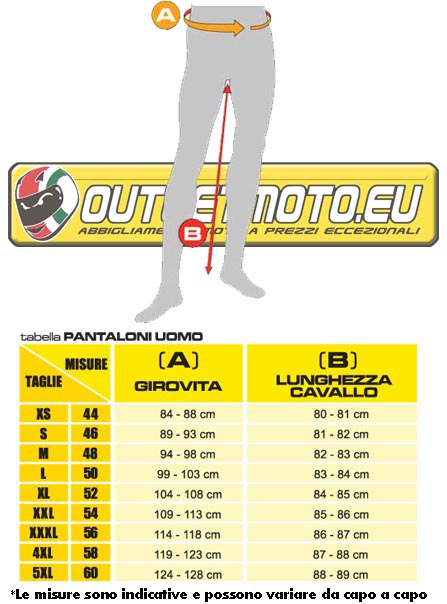 Other customers have purchased
Similar products