Motorcycle trousers Jeans Osca4r By Aplinestars Charlie Blue Denim Pants
Code: 3328915/70
Division: custom - road
brands: man
€ 171.00
Savings: € 9.00
list price: € 180.00
Out of stock
description
Alpinestars relaunches with new collection OSCAR 2015, which traces the fifty years of the brand renewing his style with a modern touch for fans of the vintage and nostalgic for the past. The protagonists? Leather, present in every cut in the top and bottom patterns in homage to the style of the seventies. In those years Alpinestars won twice in a row the award Fashion and Design Oscar awards, which inspired the first collection Oscar by Alpinestars.
Today, the brand offers a reinterpretation of the line, combining innovation and experience, past and present, with garments to wear even in quotidianità.Il technical design and modern materials rich details blend with the style of the traditional motorcycle, allowing riders to enjoy freedom asphalt-style back.Built by a team specially prepared heavy denim fabric and embedded elsatane provides comfort, Charlie Denim Pant has a look-American vintage timeless, reminiscent of the days of iconic motorcycle riding.
Technical Data:
main material regular / thin denim heavy incorporates elastane stretch to improve ride comfort and all-round in shape.
Aramid reinforcement in interior areas of the seat and knees provide excellent abrasion resistance and tear impact in critical areas.
Internal compartment of the knee allows adjustment of its certified protection EC-knee for the various leg lengths.
Strong double stitched seams for durability principal.
OSCAR custom details on the metal YKK zip, buttons and rivets.
Skin patch belt authentic vintage and pocketprotectors currency that can be customized to fit different sizes of the leg.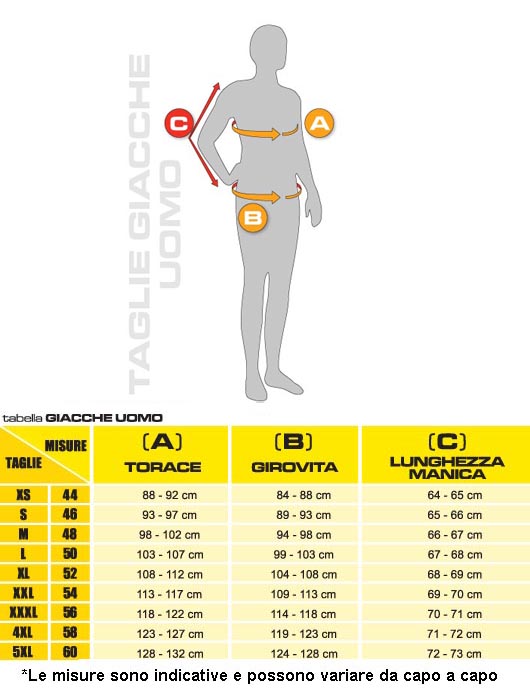 Other colors
Other customers have purchased
Similar products