Motorcycle trousers Leather Leather Pants Alpinestars TRACK Blacks
Code: 3129015/10
Division: road
brands: unisex
€ 427.00
Savings: € 22.95
list price: € 449.95
Delivery within 7 working days from the date of receiving payment
Add to cart
description
Pants professional full-grain leather that combine ergonomic design and advanced security features. The rear part of life raised plays a protective function and is equipped with a zipper connection that allows the pants to be worn with Track a series of Alpinestars leather jackets.
Technical Data:
Made of high quality materials
1.3 mm thick full grain leather for excellent abrasion resistance and elasticity.
Multiple seams for greater resistance to tearing.
Stretch panels Kevlar® ergonomically positioned for optimum elasticity.
Hinges semi-locking YKK® high quality for a more secure closure.
Slider sports knees Alpinestars replaceable.
Also available in short leg to fit the height of the pilot.
Advanced safety features
GP protectors removable CE approved for excellent abrasion resistance.
The reinforced seat internally helps to protect against abrasion and to prevent deformation due to friction of the pants from slipping in an accident.
Padding built on the sides for greater comfort and impact absorption.
The rear part of life raised creates an area of ??overlap with the wider motorcycle jacket in order to ensure maximum coverage of the body at any time.
Comfort and off the track
Perforated leather panels for increased ventilation.
Pockets of expansion patented adjusting volumes on the calf.
Lining with elastic inserts combined with external stretch areas for greater freedom of movement.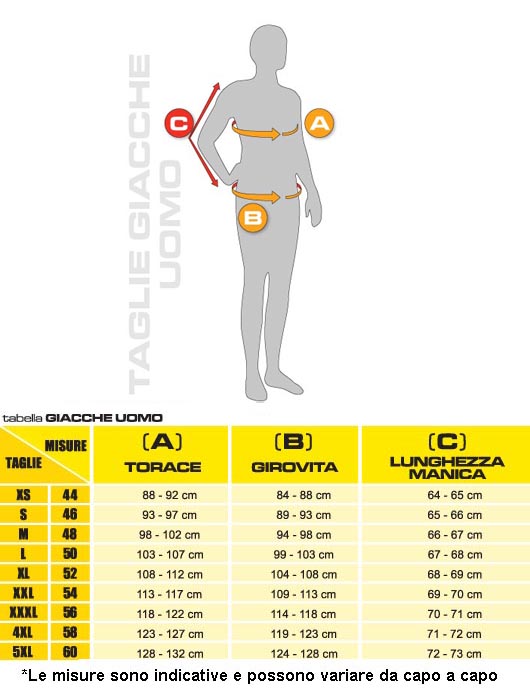 Other customers have purchased
Similar products