Pants Moto Cross Enduro Alpinestars Racer Pants Supermatic 2016 Black White
Code: 3721516/1072
Division: cross enduro
brands: unisex
€ 96.00
Savings: € 24.00
list price: € 120.00
In Stock - Express Delivery 24h
Add to cart
description
Lightweight panels waist and structure pre-curved legs, the Alpinestars' Racer Pants offer comfort and superior performance in the riding position. Tested by Marc Coma on very hard terrain of the Dakar, Supermatic Racer pants are ideal for off-road driving, the Enduro cross to the rally-raid.
Data Sheet:
Large stretch back panel for comfort and flexibility to improve life and lower back.
Robust politessuto / nylon covered with PU for improved strength and durability.
Significant areas in mesh light and breezy, with stretch inserts for improved fit.
Structure legs pre-curved and ergonomic to improve performance in the riding position.
Heavy nylon reinforcement in seat area and inside leg offer a superior abrasion resistance.
Panels inner leg reinforced skin to improve heat resistance, grip and comfort.
Innovative 3D knee structure and hidden expansion panel designed to accommodate protectors ginocchio.Loghi 3D rubber injected.
Robust front zipper closure with automatic adjustment and life double tongue.
Convenient inner pocket for keys and coins on the flanks.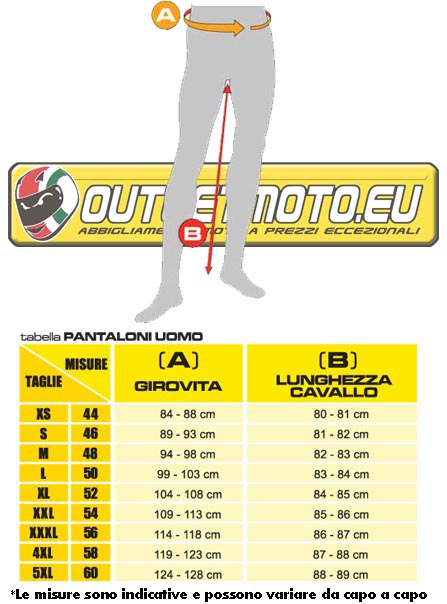 Other colors
Other customers have purchased
Similar products