Toe Motorcycle Pants Alpinestars A-10 Air Flow Pants Blacks
Code: 332608/10
Division: road
brands: man
€ 219.00
Savings: € 11.00
list price: € 230.00
Out of stock
description
Toe Motorcycle Pants Alpinestars A-10 Air Flow Pants Blacks
Fact Sheet:
Combination of 600 denier polyester fabric 1200, with Air-Flo perforated fabric abrasion-resistant for optimum ventilation.
External structure with PU coating for added strength.
Multiple seams for maximum driving elasticity and tear resistance.
The curved legs nourish the driving posture, reducing fatigue and improving comfort.
Stretch panel around the waist for optimal fit and elasticity in the driving position.
Adjustable waist with elastic strap for a secure fit decorated and personalized.
Knee and shin protectors Removable CE certified GP.
Cover-slider with removable Velcro ® knee and ability to integrate Alpinestars knee sliders.
Prepared for the attack by zip jackets to most Alpinestars leather and textile.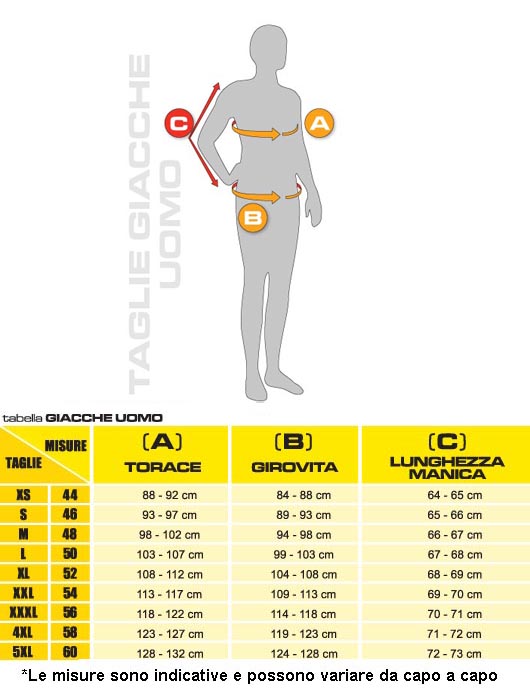 Other customers have purchased
Similar products