Undergloves Moto Winter Rev'it Helium Blacks
Code: FTU404/0010
Division: road
brands: man
€ 13.00
Savings: € 1.99
list price: € 14.99
Out of stock
description
The right pair of liners increase the levels of comfort and warmth to any glove, and Helium are no exception. The nylon-mesh fabric is highly breathable and absorbs moisture, increasing the overall heat that the gloves Helium are capable of giving. Thanks to fingertip connect do not need to take off the gloves closest when you need to send a message home that you'll be out a little more.
Technical data sheet:
Tight fitting

Fingertip Connect
You do not take away the more your gloves to answer the phone or use the navigator: the fingertip connect has been specifically designed for use with touch screen.
Function of moisture absorption (USP)
This feature actively and continuously pushes the moisture of the skin to the outside of the garment. This helps control the temperature of the motorcyclist and ensures dry comfort.
You do not take away more gloves to answer the phone or use your satellite. The yarn for fingertip Connect was developed specifically to use the touch screen.
Print grip silicone


PWR shell Knit
Made from 100% high-performance Polyamide yarns, PWR I knit shell provides high-performance protection for any biker.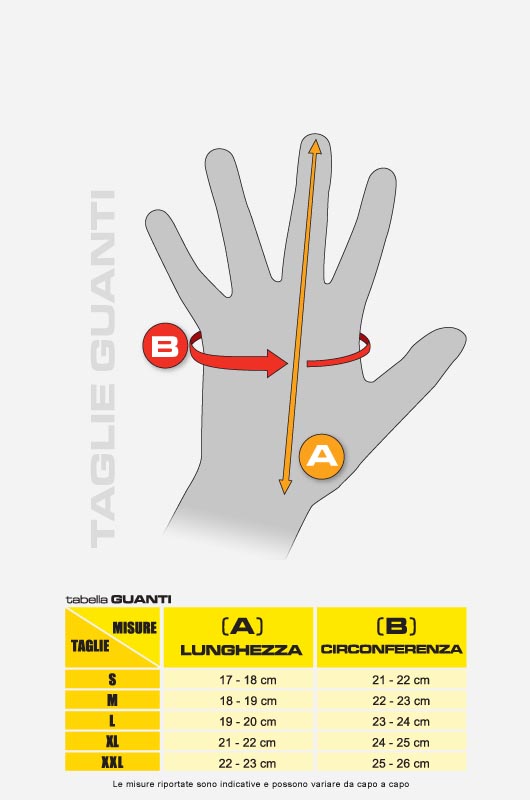 Other customers have purchased
Similar products