Windproof jacket Technical Fabric Alpinestars Tech Top Layer black
Code: 4753616/10
Division: road
brands: man
€ 79.00
Savings: € 10.00
list price: € 89.00
Delivery within 7 working days from the date of receiving payment
Add to cart
description
The Alpinestars Tech Top Layer is designed to be worn under other garments to increase the thermal performance. Ergonomic cut and pre-bent vmaniche, this shirt offers wind protection for the coldest days. The style of this shirt makes it a perfect garment also convenient for everyday use.
Technical data sheet:
Windproof fabric with pre-curved sleeves.
Internal thermal fleece to disperse moisture and maintain a constant body temperature.
Tight fit for optimal fit alone or under other garments.
Zipped breast pocket to provide safe containment and comfortable.
Inner pockets in mesh.
Reflective details front and rear.
Structure seamless Lycra cuff with thumb ring.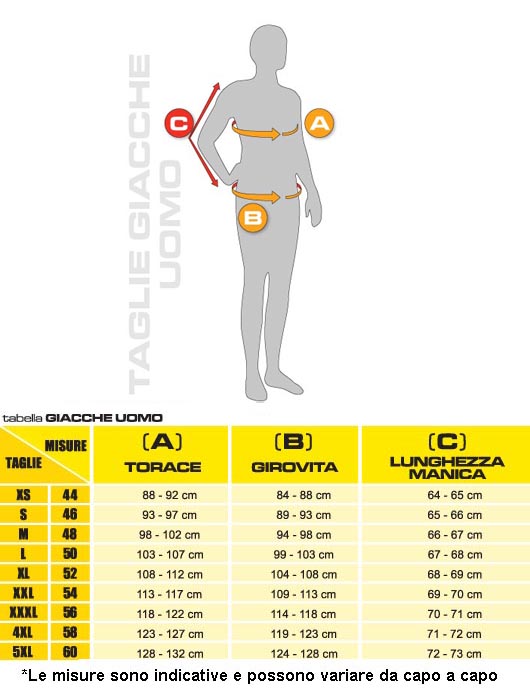 Other colors
Other customers have purchased
Similar products