Winter Motorcycle Gloves Sidi Rain 2 Blacks Waterproof
Code: Sidrain
Division: road
brands: man
€ 29.00
Savings: € 30.00
list price: € 59.00
In Stock - Express Delivery 24h
Add to cart
description
Long glove made from our exclusive Hipora membrane in combination with the insulation system sidi to keep your hands dry and comfortable in foul weather. The glove Rain 2 is equipped with a Velcro closure for secure bonding and an elastic closure on the wrist to prevent damp and cold to penetrate inside.
Structure and Safety

Cordura outer structure of high density

Hipora waterproof and breathable membrane.

Insulating membrane and fleece lining to keep heat efficiently isolate and damp.

Synthetic suede palm with non-slip elements printed for added grip.

Wrist of the glove inside expanded to ensure maximum coverage and protection from the weather.


Wrist closure in elastic webbing and Velcro ® closure for a snug comfortable and safe.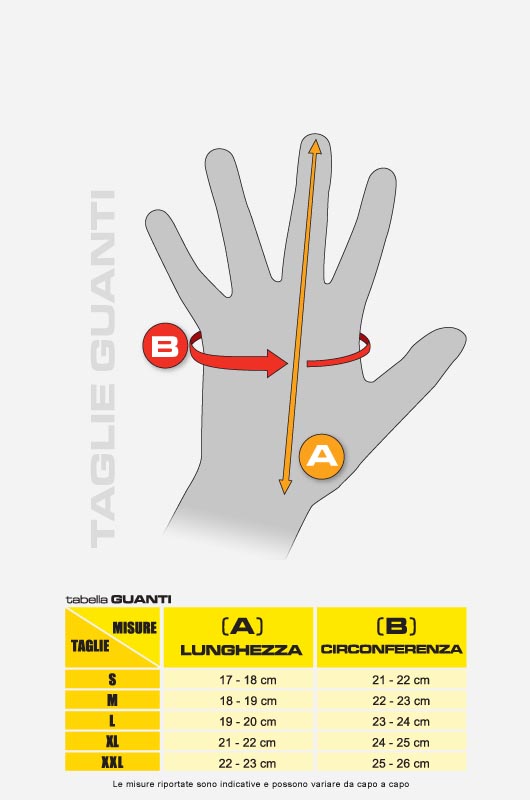 Other colors
Other customers have purchased
Similar products